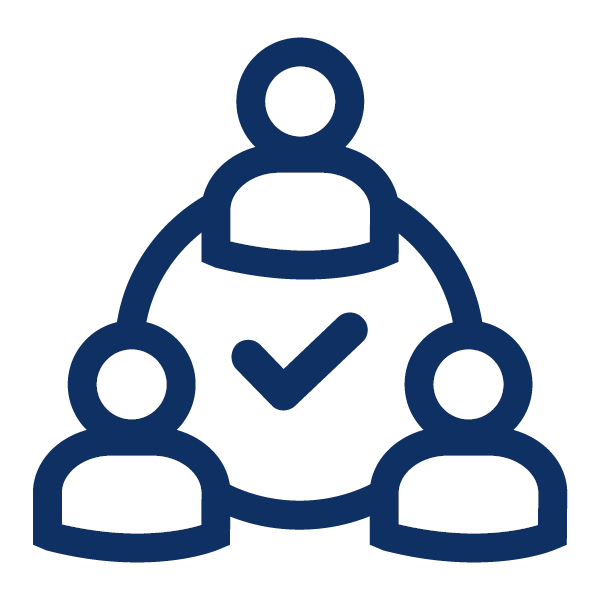 Predevelopment Meetings
Need Assistance? We're here to help.
Get in touch to learn how we can help you!
Contact Us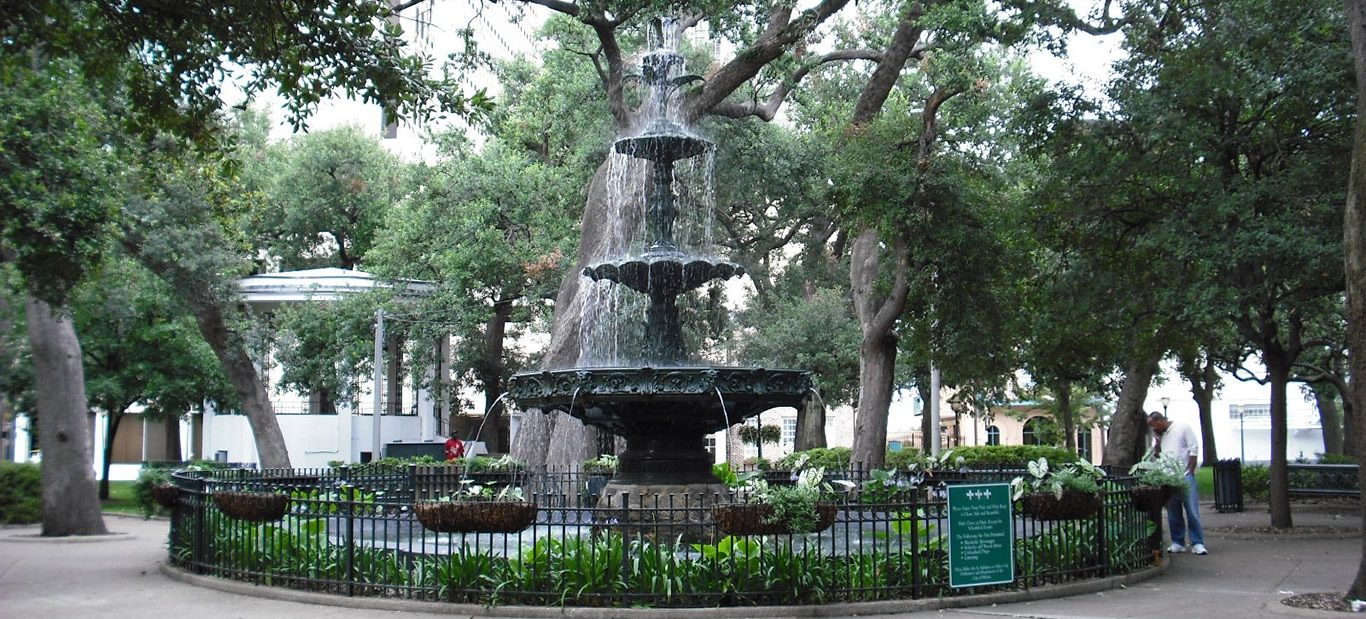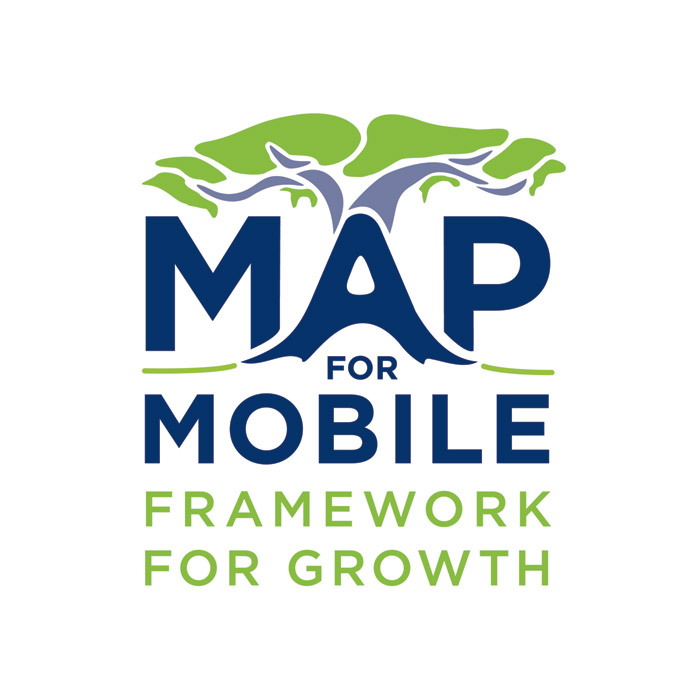 Map for Mobile, Our Comprehensive Plan
Map for Mobile, the City's comprehensive plan, lays out an exciting vision for Mobile's long-term preservation, revitalization, and growth. The core values that guide the plan, defined through a robust public process, include a stronger, mixed-use downtown, supported by diverse and connected neighborhoods, businesses, and open spaces. Most importantly, the plan includes realizable action steps to ensure that recommendations become reality.
Learn More
Stay Informed